Caught without a backup? We can Help! Call us for quote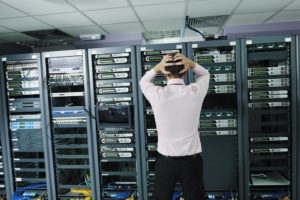 When working on the computer system we generally face situation where files are accidentally deleted, accidental formatting of the whole system, virus attacks which leads to loss of data. Although there is some confusion as to the term, data recovery can also be the process of recovering deleted information from a storage media for forensic purposes. At this point of time you need a Specialized Data Recovery and File Recovery Services, which yields highest quality results.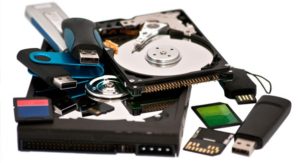 We are experts in salvaging data from inaccessible, formatted, damaged, failed, or wrecked primary storage media where data cannot be accessed normally using operating system. With the highest success rate of need of Data Recovery, We provide best file recovery and data recovery services. Data usually gets lost due to physical damage to data storage media or logical damage to the file systems. But there are other causes which results in data loss. If we cannot recover your data we work with the best data recovery laboratories in the world to provide the optimum chance of recovering data. If we and our partners can't get the data, odds are no one can.